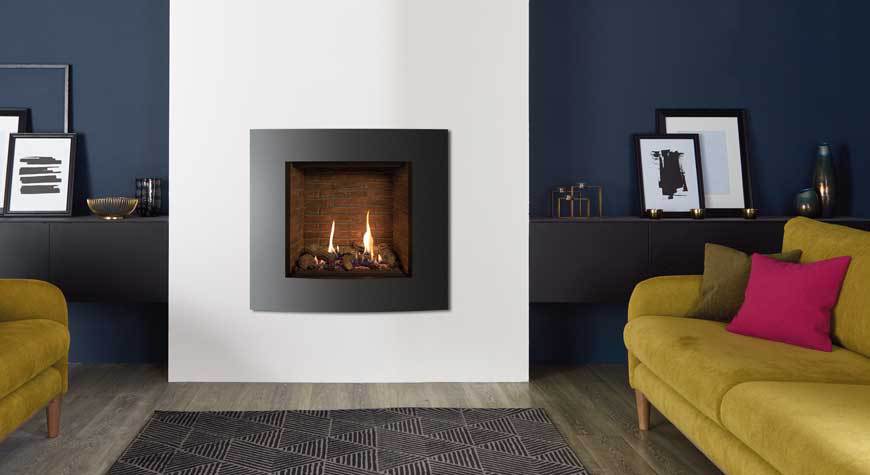 04/08/2022 0 Comments
How to choose which Gas Fire is right for your home
We know that choosing the ideal Gas Fires for your home can be a difficult task!
That is why at Cork Stoves & Fires, we are here to help you choose the Gas Fires that fits your needs. We have put together some of our tips on how to select the fireplace of your dreams!


Gas Fires
A Gas Fire is an excellent investment in your home. Creating warmth and a cosy aesthetic, a Gas Fire can become a home's heart! At Cork Stoves & Fires, we have a range of different Gas Fires to suit your budget and aesthetic within your home. Our team are experts within the field and are happy to provide you with advice and opinions on which gas fires would suit your home!
Does the Gas Fires match your aesthetic?
One of the first things to consider when looking for a gas fire for your home is, "does this fire suit the aesthetic that I am looking for?" It is very important to consider the surroundings of where you would like this gas fire placed as this will be a key element when looking for the look and colour of fire. You do not want a gas fire that looks out of place in your home!
Does the price fit within your budget?
Secondly, you need to consider your budget. Gas Fires can come in many different price ranges, from high to low. It is always a great idea to consider what your budget is before you take a look at Gas Fires for your home. This will help you to limit yourself to products that suit your needs financially.
Is the Fireplace Maintainable within your home
The last thing you should consider when buying a Fireplace for your home is, "is it maintainable within your home?" This is one thing you do not need to consider too much when choosing a gas fire. Gas fires require little to no maintenance as they create very little mess.
Get in contact with us today about our extensive range of Gas fires. Our team are happy to help you with any questions that you may have.
Feed