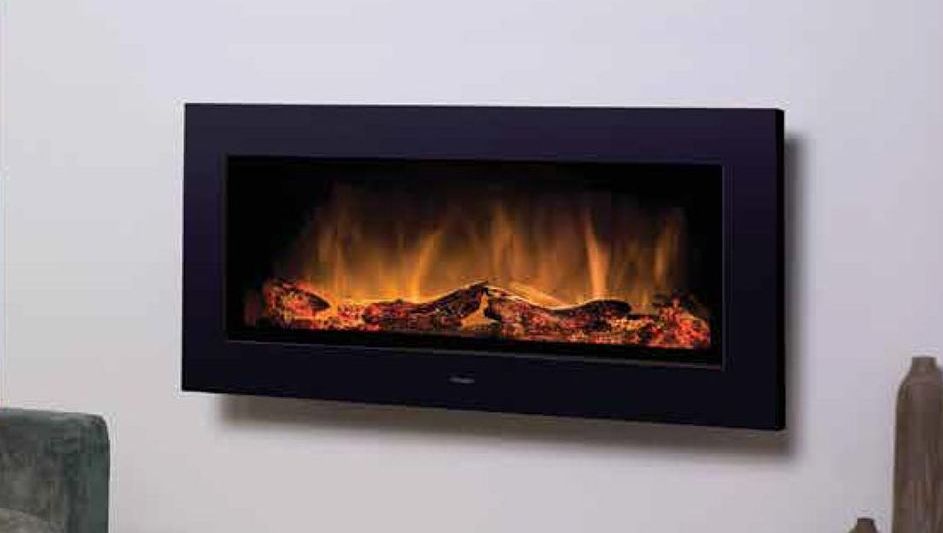 23/01/2023 0 Comments
Electric Fires: Your Questions Answered
Cork Stoves And Fires Ltd. remains one of Cork and Ireland's largest and most established providers of quality electric fires.
For decades our ever-growing collection of fires has evolved alongside this ever-changing industry. Every one of our electric fires is carefully researched before we make it available to clients. This ensures we only provide beautiful, functional and long-lasting fire solutions.
Naturally, before clients make an electric fire purchase, they have questions. So for the convenience of our clients and anyone interested in electric fires, we've compiled some of the most frequently asked questions below.
How much do electric fires cost to run?
The cost of running an electric fire in Ireland will vary depending on several factors, such as the cost of electricity in your area, the size and efficiency of the electric fire, and how often you use it. On average, it is estimated that an electric fire can cost between 10-20 cents per hour to run. However, it is recommended that you check with your electricity supplier for the most up-to-date pricing information.
Which electric fires are most efficient?
The most efficient electric fires are typically designed with energy-saving features such as adjustable thermostats and timers, which allow you to control the heat output and turn off the fire when it's not needed.
Another feature to look for is the heat output (measured in watts or BTUs); a higher result means more heat output and faster warming.
Infrared electric fires are also considered more efficient than traditional ones as they heat objects in the room rather than just the air, which can retain heat for longer.
It's also important to consider the size of the electric fire in relation to the room it will be heating. A fire that is too small for the space will not be as efficient as one that is appropriately sized.
Lastly, to get the most out of an electric fire, it's essential to get a product that is manufactured to high standards and is designed to be energy-efficient. Look for certifications such as Energy Star, which indicates that the product meets specific energy efficiency standards.
How do flame affect electric fires work?
Flame effect electric fires use LED lights and a reflector panel to create the illusion of a real flame. The LED lights are typically placed behind a glass panel or in front of a reflective surface, such as a mirror. The light is then reflected and refracted to create the appearance of a flame. Some electric fires also use a fan to create movement in the flame effect, making it appear more realistic.
The flame effect can be operated independently from the heating element, allowing you to enjoy the ambience of a fire without the heat. Some models also have different flame effects settings, such as other colour options and brightness levels, to give you more control over the look of the flame.
Flame-effect electric fires are considered safer than traditional fires, as they do not produce carbon monoxide or other harmful emissions and do not require a chimney or venting. They are also easy to install, as they do not require any special ventilation or building work.
How much are electric fires?
Prices can vary depending on the electric fire's brand and model.
We stock a large selection of electric fires priced on a spectrum. For example, in our online store, we sell the Logic2 Electric Progress Fire for €700 while also offering the Gazco eReflex 75R, which retails at €1,700.
Are you considering purchasing an electric fire but need help determining what make or model is suitable for your needs? We recommend browsing through our online store and viewing the individual product descriptions. Alternatively, please get in touch with our Cork-based store today.
Feed